Heritage
---
The University BT & Evening College is situated in the heritage city of Cooch Behar, capital of the erstwhile princely state that merged with West Bengal after the independence of India. The present address of the college is Keshab Road, Gunjabari, on the grounds where the old palace of the Narayan kings existed, before it was demolished in the nineteenth century and the royal family shifted to the new palace built in 1887, during the reign of Maharaja Sri Nripendra Narayan. (picture above)

The University BT & Evening College, a constituent college of the University of North Bengal was established on 25th August 1968 with a view to giving teachers' training and helping the local youth to earn their first degree.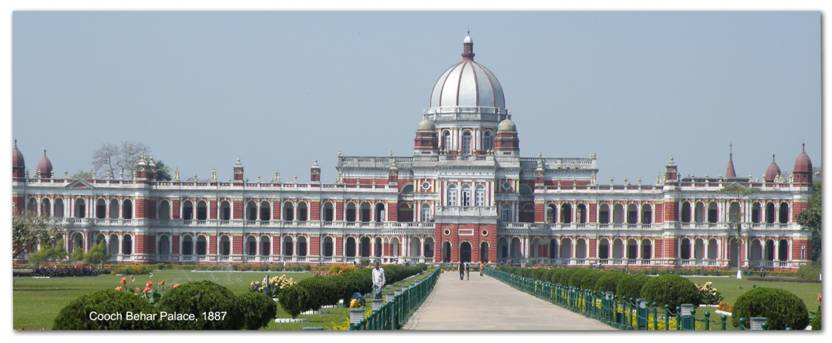 The institution embarked on its journey with the blessings ofMaharaja Jagaddipendra Narayan and Maharani Gina Narayan, the last royal couple of the Cooch Behar Princely state (foundation day picture on the Home page).

 

The classes began at Cooch Behar Uchcha Madhyamik Vidyalaya at Madan Mohan Colony, Kalighat Road in the suburban area of Cooch Behar initially. The first Principal of the college was Prof S. N. Basak, Head, Dept. of Economics who came on deputation from the University.

The college was shifted to the present site (at Junior Polytechnic Institute) in the year 1972 when Prof. N. C. Bhowmick (who came on lien from Jalpaiguri A. C. College of Commerce) was the Principal. The Junior Polytechnic Institute was then hired by the University on rental basis. The land and building were later handed over to the college.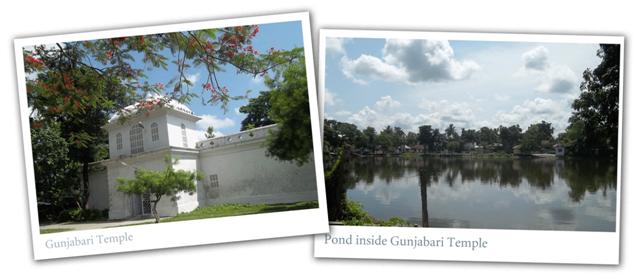 The college now has its campus opposite to the Gunjabari Temple, one of the major heritage structures of Cooch Behar.